Achievements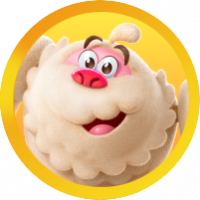 12164541591
Posts: 14
Level 2
Add achievements for this game. There are three levels of achievements - Bronze, Silver and Gold.
Bronze achievements worth 10 points (aka trophies)
Silver achievements worth 25 points
Gold achievements worth 100 points.
Examples of each achievement type:
Bronze - collect 5000 of Wumpa Fruits
Silver - collect all the time relics on one island
Gold - Defeat [name of the boss]
Maybe it's kinda imbalanced, but that's only example.
I think that adding achievements that can give additional trophies when earned, would be nice idea.
Leave a Comment