How To Unlock Yaya Costume?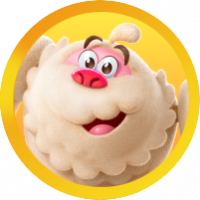 YayaLove85
Posts: 4
Newbie
Hello Guys,
I unlocked Yaya Panda on my Main account but now I want to restart with the Yaya Costume from the Point where you can unlock her.
I have 30 Gems Now and I unlocked the Sewer Level in Collections, so I can collect the Leaf Item which is Yaya Cocos Special.
I wait so long for this now that the costume appear in the Shop by nothing, play since the 11Sep but no Luck! Now Im getting only one costume per day,
How can I unlock the costume? Did I do something wrong?
Leave a Comment