Evil Crunch appear in Crash On The Run (Future Season)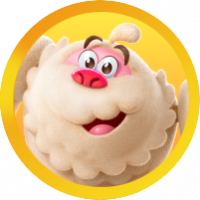 Alessandro_Russo
Posts: 44
Level 2
Hi guys, Invented attacks of Evil Crunch in Season Future, choose guys if you are Boss or Henchmen.
Evil Crunch ( He is First Boss in Crash Bandicoot 2: N-Tranced (Gameboy Advance)).
PD: Crash On The Run is the best game in the world, good work King continues like this.
Goodbye and thank you.
Leave a Comment