No way to convert steps and fruit to trophies in v1.150.37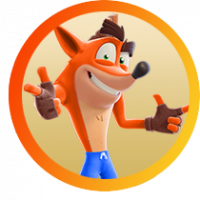 davidfisher
Posts: 168
Level 3
The interface for version 1.150.37 does not include the main map screen any more, so there is no "tiki head" to convert fruit and steps to trophies.
Without this: (1) steps have no purpose at all, (2) there is no point in converting excess items into fruit (which you can still do from "storage"), (3) it is much harder to accumulate trophies, since the main remaining ways are through survival runs (which are limited by tickets) and battles (which have a limited number too).
Please restore the tiki head, and put it in an obvious place in the interface!
Version: 1.150.37
Player id: 12462542363
Leave a Comment