Seasons coming back!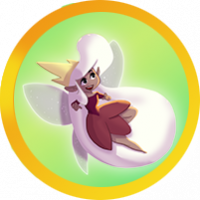 Erika0811
Posts: 2,805
Level 5
Does anyone know what month the seasons are coming back?
I miss winning the awesome skins (outfits) and having a good few weeks to collect trophies.
I also miss the competition! So many players have left and so many amazing teams have disbanded.
Leave a Comment