Old Interface vs. New Interface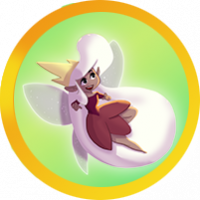 Erika0811
Posts: 2,802
Level 5
I deleted and reinstalled my app a few times and noticed this!
Old Interface
This screen lead me to….
The old interface where I was able to login and trade my steps and wumpa for trophies! 😊 (It only stayed like that temporarily though! 😒)
New Interface
(Comes up with Crash trying to bite a gem!) Then leads to….
This screen!
Leave a Comment