Are there any news about COTR?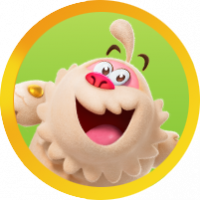 Mohamed90909
Posts: 139
Level 3
If this game continues to have no updates before the end of this year then this game is officially dead!
Developers of this game if you have any announcements to cheers us up at least then please announce it right now because we're not gonna play your broken game and pretend everything's good of this game!
Its been 9 months with no updates and yet you guys have the audacity of giving us the silent treatment!
I love this game but I'm not gonna wait any longer if this game doesn't get new updates!
So please announce something about this game🙏🙏🙏🙏
Leave a Comment