News regarding Crash Bandicoot: On the Run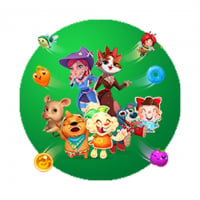 Crash fans, it's with a heavy heart that we inform you on Feb 16, 2023 we will terminate service for Crash Bandicoot: On the Run. On that date the servers will be taken down and the game will no longer be playable.
From December 19 2022  all in-app purchases will be turned off. For any purchases made, you will have until Feb 16, 2023 to make use of associated purple crystals in-game.  
We sincerely thank you for spending your time with us and hope you will join us in one of our many other games.
For more information on future Crash Bandicoot announcements and news, please be sure to follow @CrashBandicoot. 
-The Crash Team
Comments