Another suspicious player on the leaderboard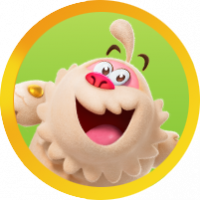 Nitroflausch
Posts: 16
Level 2
Dear King community,
in this team the top player, Raja123 YT, shot up from about 10k trophies to almost 40k in a single day. I do not think that this is possible without heavy use of exploits or possibly cheats. I'd like the team to investigate this, please. This was from today, 12:57 UTC. I took that screenshot after noticing an unnatural 8k trophy burst within half an hour:
And this is from just a few minutes ago, 22:12 UTC:
Napkon math tells me that between these screenshots alone there were a tad bit more than 20k trophies gained within the time span of 11 hours.
Thanks in adcance. Btw @MightyWolf this is in the same bracket as you and your team i think, so you can verify the final screenshot ingame.
Greetings and salutations!
Leave a Comment