What's your In-Game Level so far?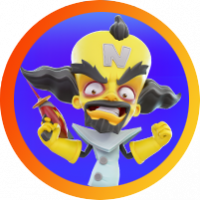 hanautaBOB
Posts: 667
Level 3
I'm at 38 atm.
Hopefully 40 will give some real good rewards...
But with only up to 60 EXP per day with the Survival Runs, it might take some time to get there 🤔
So, I wondered where players of the Community are currently sitting at...
Maybe some guys spend lots of Crystals on Survival Run Tickets and already got beyond 40 😳
Who knows...😏
Leave a Comment