⚡️🚨 Trophies between seasons didn't reset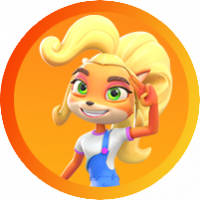 Hi there
I have observed that my team's trophies were successfully reset after the end of the last season.
HOWEVER, trophies earned during the limbo between the old one ending and the new one beginning are contributing to our team score now. 
Is this intentional?
I would expect not, and that the trophy wipe should have happened at the start of the new season, not just at the end of the old one.
—————
QUESTION: is a second reset of trophies incoming? If yes we should warn our team members to not start playing yet otherwise their new valid trophies earned since the season began might also be wiped when considered at the same time as the limbo trophies.
—————
here is screenshot of my team at the start of the new season including trophies earned during limbo
Answers