GET RID OF THE MATURE ADS WITH TORTURING WOMEN!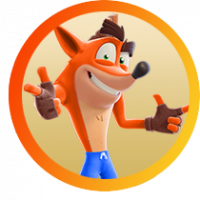 davidfisher
Posts: 168
Level 3
I am going to keep on bringing this up until something is actually done about it.
This is a G rated game.
There is an ad where women are tortured, hanging from the ceiling, with an evil laugh in the background.
Children are seeing this ad. There is a good reason why there are laws to protect children from seeing this kind of thing. It is actually traumatic for them.
Not just children, but adults can be triggered by scenes of abuse like this.
King is responsible for getting rid of these ads, even if they are using a third party to show the ads -- it explicitly says so in the Google Play terms of service (see below). In a court of law they would be held responsible.
Please do something about this immediately, and make an announcement that it has been done.
Leave a Comment