What do you think of random starting points in collection runs?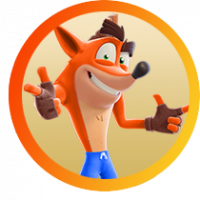 davidfisher
Posts: 168
Level 3
The starting point seems to be random each time in collection runs now ... is this a good thing?
It adds some more variety, but can be slightly annoying if you start in an area with Parts/Ingredients you don't want right now.
(And it makes it harder for map makers like @Joey_YouTube!)
Edit: I just noticed this has been discussed already ... in the "Ideas" section, see "How the "Checkpoint Roulette" Bug could be turned into a useful feature" by @hanautaBOB
Leave a Comment