🔧
Temporary connectivity issues
More details
HERE
PROBLEM WITH KING SUPPORT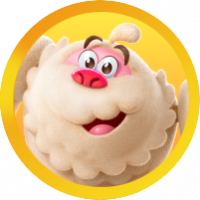 rarespecimen
Posts: 7
Level 2
So I recently got in contact with King support, asking them if they could help me with a problem seemingly having to do with the Google Play Store. After that, they sent me an email asking me for a screenshot of the messsage telling me I can't donwload the game on the Play Store. I replied that message with the information required, two or three days later the automated response sent me another mail telling me I did not deliver the information requested, as if they had not received it.
I have already replied to the message three times, every time with the screenshot, but apparently they are not receiving it. The real problem is that they've told me they will delete the ticket if I don't pass them what they've asked me.
Am I doing something wrong? Or maybe I am suppsoed to reply to them in another place?
Leave a Comment