Boss bug and considers left or right lane to be its middle lane after a turn section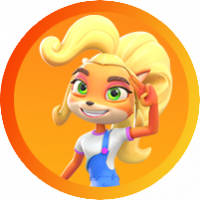 Dark_Hadrian
Posts: 81
Level 3
See first picture for id and version.
My device: samsung Galaxy A50
Reproductible? Yes.
Got N gin, Tiny and now Nitro oxide affected by that bug, even got una uka one time.
After a turn section, the boss consider one of the two other lanes than middle to be its middle lane making impossible for the player where would spawn or hit the next attack. A pain.
Leave a Comment