🔧
Temporary connectivity issues
More details
HERE
Very bad texture quality for the background assets around the running lanes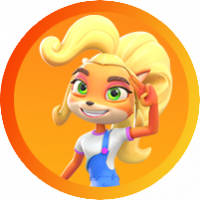 Dark_Hadrian
Posts: 81
Level 3
See first picture for id and version.
Reproductible: yes, every level.
My eyes are burning. It feels like the textures are compressed and don't have enough pixels or resolutions. The lab Neo vortex banner, the banners of nitro oxide, the screens of the lab, the drakkars and totems in jungle and beach or turtle woods, the n tropy props were also affected during the other season. Something has to be done.
Android, Samsung Galaxy A50, a phone. I know someone who play on a tab, he has no issues, hd textures. Please at least give an option use hd texture if this is isn't a bug. It really feels cheap.
Leave a Comment