Batman in CrashOntheRun!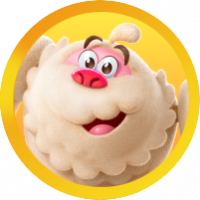 Mohamed90909
Posts: 48
Level 2
I was thinking, what if in CrashOntheRun! They had the joker as seasonal boss fight in the future season and then you had these skins?;
Batman crash
Batgirl coco
Nightwing crash
Catwomen coco
Robin crash
Harley Quinn coco
Joker Crash
Poison IV coco
or
Batman and more are playable characters!!
please add them all in CrashOntheRun! It will be a dream come true!!!!🙏🙏🙏
thank you
Leave a Comment