Meet the Audio Team and give us your feedback!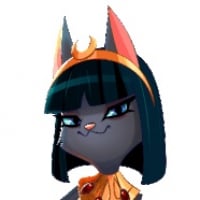 QueenMia
Posts: 12,986
Community Manager
🥭 No account yet? Join us here in 2 seconds! 🥭
Hi Bandicoots 👋

Exciting news! The Audio Team is coming to the Community and will reveal (almost) everything of the magic that is created behind the scenes! 
👉 Join us to discover all about our amazing Kingsters here - Fun, badges and surprises guaranteed! 
They'd really love to meet you and hear all your thoughts about the Audio in our games! Don't forget to browse the Audio Lab for more and check our COTR dedicated space here!
See you there!
Leave a Comment