Why are my trophies not being added to the leaderboard?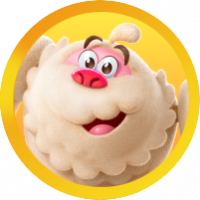 Hodgemiester16
Posts: 19
Level 2
Hi,
I am a regular player of the game and enjoy winning trophies in order to win awards.
Since season 4 started, the game has taken away my trophies and are not showing on the leaderboard.
Notice that the trophies I currently own on the top left hand corner of the screen is deducted from the team total.
Please fix this issue. My account details are below.
Leave a Comment