13th Seasonal gang live: Inferno Nitros Oxide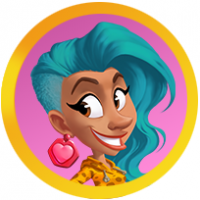 MaCoPi
Posts: 409
Level 3
Requirements:
Discuss everything about this gang here.
Have you beaten him, share your pics here.
Got any tips for beating him, share them here.
Can't beat him, feel free to ask for tips.
I haven't tried to beat him myself, but I'm sure he will give us a good challenge again.
Edit: Be sure to check this page:
The screenshot posted above is taken from that page.
Leave a Comment