Vendor apparently Bugged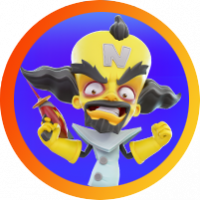 hanautaBOB
Posts: 667
Level 3
Well, since the 20th of August my Vendor doesn't offer me skins anymore.
I usually wouldn't think much of it since we got 7 new skins on the 18th and I had enough Crystals to buy them out on the first 2 days.
However the last 2 or 3 days reports of new skins pop up left and right and I still get 0 in my Vendor.
I see other players sharing their Vendor offers with Tons of Skins I still miss, but still, I got no skins in my Vendor.
All slots filled with Materials and Weapons for over a week now.
Please, I don't want to be left out and seeing this day after day is really frustrating...
Leave a Comment