SEASON 4 REWARD ISSUE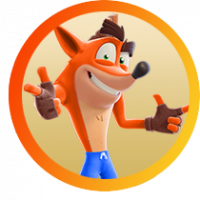 Andrew1009
Posts: 298
Level 3
On 16th August 2021 during Season 4 ended, I can't claim reward due to bug.
After reinstall the game, Season 5 pop up, but I missed Season 4 reward.
Of course, previous trophies didn't reset.
I have made a contract through support and all I got was 20 Purple Crystal.😡
It's been more than three weeks since season 5 start, and I still did not received any Season 4 reward.
What should I do it now?
Leave a Comment