No Internet Connection Bug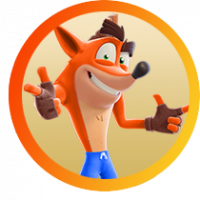 Jawlee5888
Posts: 19
Level 2
Hey Yall.
I have a problem with my game. Which is the game tells me that your WiFi isn't working, despite the the fact that my device has a good enough Wifi connection. So what was it, Was it that the servers are not working due to the horrendous weather where the games servers are handled, or something else.
Please reply back to me if you can.
Thanks, Brett Kinney.
Leave a Comment