Switch between Crash and Coco in profile settings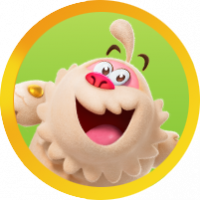 I have noticed that some players, including myself, would prefer to be Coco on their profile but they are Crash instead.
I think when players go into settings there should be a back and forth button between Crash and Coco. And underneath you should be able to press set. Then a prompt should come up saying e.g. "are you sure you want to be Coco?". That way you can automatically be Coco if you want!
😊😊
Comments
Leave a Comment