How long do we wait for new updates?!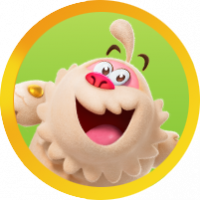 Almost this entire month of January, there're no updates!
I don't know why devs are just not announcing something good will happen?
please if you're one of the developers of COTR, please reply and tell us when's the next big announcement!
And please do not the moderators to reply this if they have no idea when's the next update!
Thank you and stay safe 🙏
Comments