WHERE IS THE LAST ISLAND AND THE LAST GEMME???????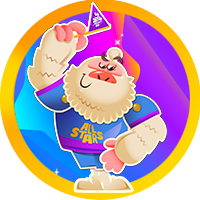 Hello,
Please can someone tell me how can i unlock the last island (the fourth one)? I can play on "Wumpa island" (1st), on "Ice warp island" (2nd), on "N. sanity island" (3rd), but what is the name of the last island where i can see the "❔" at the bootom of screen and who is locked for the moment?
Also, please can you tell me where find the last gemme, on the road of "the great gate" on "N.sanity island" (the first road has no gemme to collect)?
Thanks to everybody who could help me !!
;) ;) ;)
Comments