Word games with a difference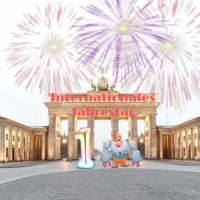 Spinnifix
Posts: 16,417
Ambassador
I'll do it again, but in the normal discussion.

 It was a suggestion - word games !!! Since not all can participate and because some have to translate. Would it be a coincidence in all countries to make a pun in one's own language? Certainly some would be pleased about that. Wines exception would be brestimmt times resisted. Or?

Would be too human !!!


Leave a Comment