Let's talk about blockers!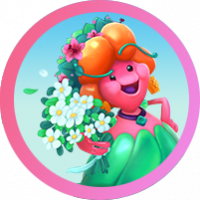 Lola_Pop
Posts: 11,194
Community Manager
Howdy Super Farmers!
With your recent feedback, you got the game team very excited- they're all ears! So let's keep it coming 🤗
This time, we'll be talking about blockers:
Which of the following blockers do you find frustrating to collect or interact with?
Remember: you can both vote and leave a comment- the most insightful comments get the FHSS Feedback Champion badge!
No account yet? Sign up and participate!
Let's talk about blockers!
This is a public poll: others will see what you voted for.
Leave a Comment