How to create a pepper panic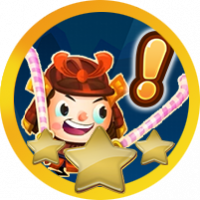 Elsa
Posts: 28,226
Superstar
When a pepper explodes, the seeds dispersed will grow other peppers of the same color. If another pepper explodes as a result, you'll have started a chain reaction. A chain reaction of ten or more exploding peppers creates a Pepper Panic!
If you arrived here, then you might want to start at the beginning of 'How to Play Pepper Panic Saga' 


"Mother of Superstars. Relentless and passionate like no one else."

❤️ ❤️ ❤️ ❤️