I can't play Pepper Panic if Log in.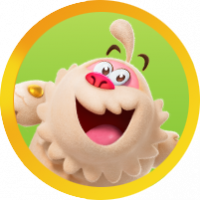 MTA1
Posts: 16
Level 2
Hi,
I can play Pepper Panic without problem if I'm not log in. When Log in in King.com (I play in PC) the game dosen't charge.
I have tried in Chrome and Firefox and nothing, it begins to load and nothing more. The explorers are updated, I have the last FLash pluging, the others games run... what happen?
Your "Customer Support" is useless. It is an automatic response and advice given are not working. I have tried all of them. I only have this problem with "Pepper Panic" and during a month, more or less.I play it in PC, Windows 7, Chrome Versión 49.0.2623.87 m (I have tried also in Firefox)
Thanks,María