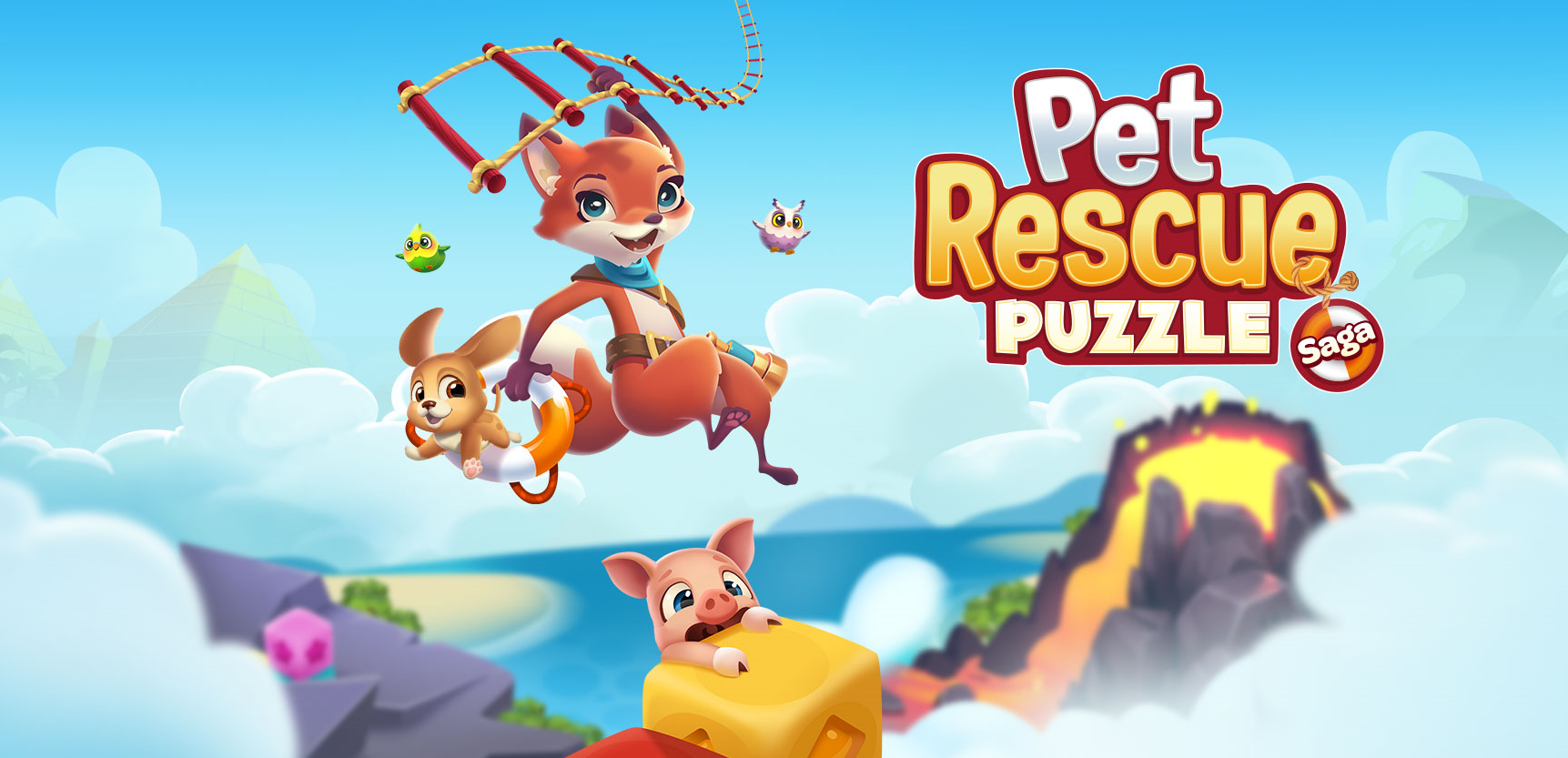 An update with twenty new puzzles are already out!
Levels 851-870 in Cliffside Cove.


13 Rescue the Pets levels
2 Remove all the Blocks levels
4 Vine levels
The episode starts with 851 which is full of planks! You will need clear the top ones and then the bubbles that cover the Pinata Bombs to be able to clear them all and rescue all pets.
Don't miss the Pet Carriers in the bottom!
853 is a vine level, but you will need to hatch the eggs to be able to lead the pet all the way on the vine.
855 is another level full with planks. You will need to make as many Line Blasters and Pinata Bombs to be able to clear them all.
Level 856 has the target to clear 16 red blocks. Sounds easy, but since the blocks are isolated behind bricks it's trickier than it sounds. The trick is to make and match two Color Pops or a Color Pop/ Pinata Bomb/ Line Blaster combo that clears the whole board.
Level 864 is eggstra chilly. Full with eggs behind ice cubes. After the first 15 eggs, there's more further down to hatch so don't use all moves too quickly.
On level 865 you will need to get the big pet down as soon as you can so you can get rid off all cages under one of the pets. Pinata Bombs and Lines Blasters are necessary to clear all the cages below the pet on the right side.
50 pink blocks need to be cleared to pass level 868. The only problem is that all of them are covered in ice. Put your gloves on if it gets too cold!