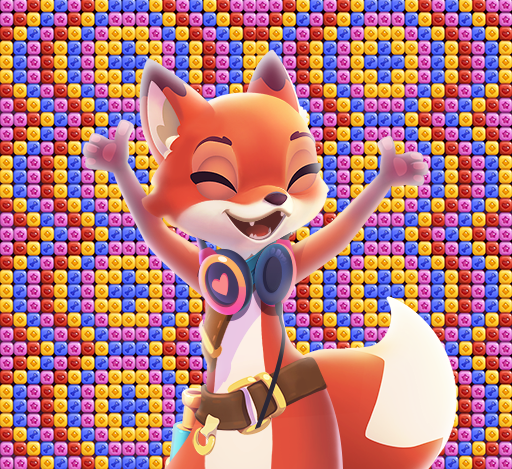 Fern is a party animal as we all know and got the party started again among all these blocks. But, can you figure out how many blocks there are behind Fern?Pick one colour, Pink, Red, Yellow or Blue and guess how many blocks there are in total in that specific colour in the picture above. The amount is including the blocks that also are hidden behind Fern.
The players that come closest in each of the four colours will win
50 Gold Bars
each.
Note that you can only pick
one colour and guess one time
. Meaning you cannot participate in the competition by guessing the amount of all four colours. 
Which colour do you wanna guess and can you figure out how many the blocks are? 
Hurry up make your guess! 
You have until Thursday 17 October 9:00 CET to participate!You can read the Terms and Conditions 
here
.
Don't have a Community account yet? 

Then sign up right here to participate!