Pet Rescue Black screen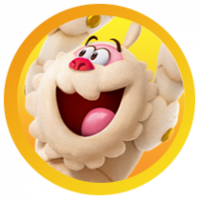 kevinfranks372
Posts: 2
New Bee
Hi to the Community.
It's been a long time since I played the game and thought I will give it another crack.
Anyway on loading the game in game room Pet Rescue just loads a black screen any idea to what to do. Please help
I an running windows 10 and use Google Chrome Pet Rescue won't load on chrome either.