🐈🔊 Meet the Team behind the audio magic and give us your feedback
HERE!
Pet Rescue - Cannot update iPad app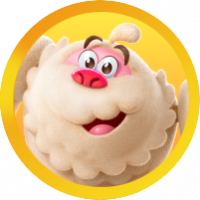 Patrick-6
Posts: 7
Level 2
I am using an iPad 2 running iOS9.3.5
Currently at level 4302
I have not been able to do the last 2 app updates. The app store says Pet Rescue Saga is not compatible with this iPad.
The app store details say PRS is compatible with iOS9 or later.
Why can't I update anymore ?
Leave a Comment