Community - Give us your feedback!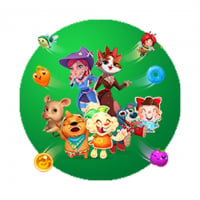 Hi everyone!

We want to have a space for you all to be able to express your thoughts and opinions on the forums themselves! Please don't provide any game-specific feedback here but focus instead on the site. Features like the badges, sections like the 'Ideas', competitions, the team, etc.

All things Community go here, and we want to know what you think about it all!

Cheers!!

Comments