🎤 Meet our first Featured CM of the Month!
HERE
🌶 News & Hot topics
HERE
! // 🎀 Discover all King games
HERE
!
I might be banned...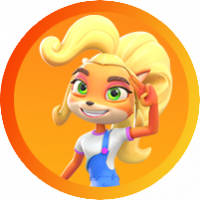 littlemissmim08
Posts: 635
Level 3
@Lola_Pop sent me a message saying that im going to be banned because im 12, not 13. I have tried to ask for my account to not be banned because of when my birthday. I should be back in january and ill use a similar username
see you when im 13 everyone.