GDPR Request Delete My Community Account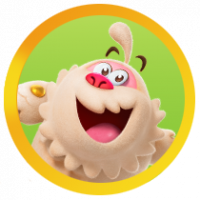 @FluffyDinosaur @QueenB @Snow_Rider
I've contacted King Customer Services and they have instructed me to speak to the community team here.
Can a moderator or someone from the community team please get in touch with me as soon as possible.
I want to request via article 17 my right to be forgotten (UK GDPR 2023) and have my King Community account and all data associated to me deleted.
Comments
This discussion has been closed.