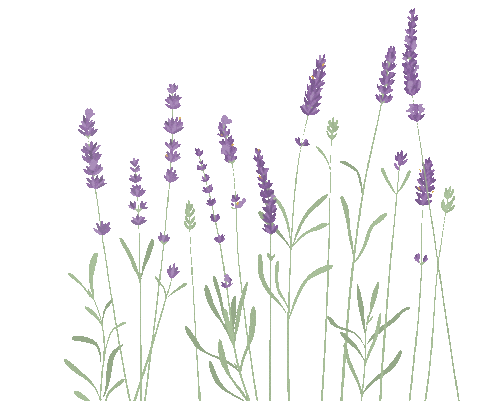 My name's Lola_Pop, and I'm the new Community Manager in the team. I'll love to fly around and help you if you have any question...or if you just want to chat about Blossom Blast Saga!
What I like best about our Blossom Blast is the moment when the flowers start blooming! It's magical!
In fact, I like real flowers, too! That's why I love those two or three weeks in spring when they suddenly start blooming all together!
What about you?