💬ENDED Answer 3 questions part 2 ENDED and receive a badge 😍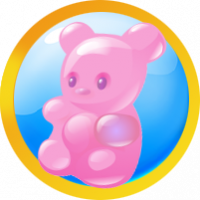 Hi guys we have 3 more questions for you in our collect feedback for the team mission 👍
Answer them fully and receive this beautiful "BW2 fan" badge
Here we go
1. How many times/hours a day do you play BW2?
2. What is your favourite level and why?
3. Are you happy with having a new BW2 forum and why ?
You have until the 8th of August to join us
Have fun guys 🥳💓
No account yet? SIGN UP and join the fun!
Comments