🔮let's also bring fun with letters to BW2 😍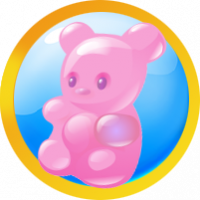 PrettyBubbles
Posts: 12,880
Bubble Witch Moderator
Hi Witches🧙‍♀️ and Wizards 🧙‍♂️
As most of you are aware across the community there are various fun threads with letters/words.
So I though how about also having fun with them in BW2.
We may be a smaller community but we can do it guys💪
Dig deep with our friendly spiders into the witches cauldron
As it is full of random words
How you say... Just take the third letter from the previous word to start your next word
Let's go and see how many words we can post 👍
Here is your first word.....
Amazing
Take the 3rd letter to start the next word and so on 💓
No account yet? SIGN UP and join the fun!
Leave a Comment