🔮BW2 has a gift for you 🎁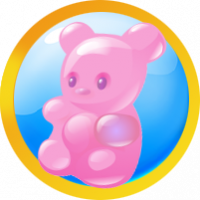 Hi Witches 🧙‍♀️and Wizards 🧙‍♂️
How would like to post your birthday dates I will then collate a calendar and arrive here on your birthday to celebrate with you and your fellow players.
But that's not all we will also give you this beautiful happy birthday badge
Whoop whoop guys I can't wait to start seeing it on your walls 🎁🥳🎈
Please note.. all birthdays from the 1st of July will be granted happy belated birthday wishes and will receive the badge 😍
No account yet? SIGN UP and join the fun!
Comments
This discussion has been closed.