⛔
Player Support Team
There is a delay on replying back!
HERE
@Snow_Rider is here! 🏂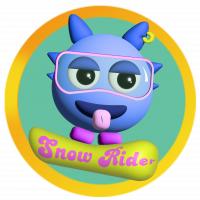 Hello, Witches and Wizards! 🪄
The magic broomstick brought a new Community Manager - me! I am @Snow_Rider. You probably saw me gliding and riding across the forum. 🏂 I love winter sports, as I grew up in a very cold place, full of ice and blizzards. ☃️🥶 
It's so exciting to join you, and I'll do my best to have a blast with you! And @PrettyBubbles will help me to know you all closer.
See you around! 🤙
Comments