🔮BW2 monthly just for fun 😀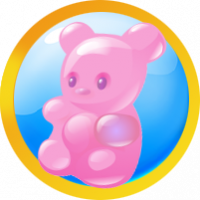 Hi amazing bubble blasters 🤹‍♀️
Let's have some fun each month
Each month represents a variety of things
One of the things August represents is 2 different zodiac signs
August's zodiac signs are Leo (July 23–August 22) and Virgo (August 23–September 22).
Leos are represented by the Lion. They are ruled by the Sun and have natural leadership traits
Virgos tend to be the thinkers of the world and masters of reason. They are more pragmatic, organized, and logical.
Are you leo or Virgo if so do you agree with the description of your star sign
If not share with us your star sign and the meaning that best describes you
Your comments will make very interesting reading 📚 for all 😀💓
Comments