➡️ Have you passed
level 5000?
Come grab your badge
HERE!
Let's do Jelly list! (MINIGAME)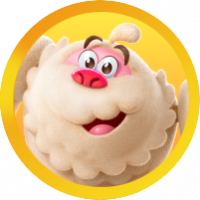 NamTruong2001
Posts: 2,584
Level 5
Hello everyone! I have just thought this list so that we could check the progress each other and know who does a lot of tasks in this list.
The mission is very simple. You will write tasks in the comment section or draw the tick on any tasks given in the picture (You can download it to edit).
That's all. I just want to make a small game to test how many tasks have you completed before. So enjoy!
Leave a Comment