➡️ Have you passed
level 5000?
Come grab your badge
HERE!
Candy Crush Jelly does not load when at highest level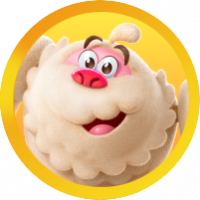 Henry_Hm_Chan
Posts: 109
Level 3
I am at Candy Crush Jelly level 600 (currently highest level). It doesn't load ("...error...working hard to fix...") in Facebook. iPhone is OK. It is also OK using another Facebook id in the same browser/PC at Level 150. This is definitely a bug when you are at the highest level. Problem occurred before. Pls fix.