Welcome to the Soda Community!
Xarly
Posts: 2,498
Community Manager
Hi and welcome to the Candy Crush Soda Saga Community!
Thanks for coming, please please, make yourself at home! This place is designed for you, our player, so you are more than welcome here!
In case you're wondering what this is about, how to behave and where to find the information you're looking for, you're in the right place! You will find below a few useful tips and tricks as well as a lot of information about the Community and the way it works. 
Why not start by saying hi and introducing yourself 
here
?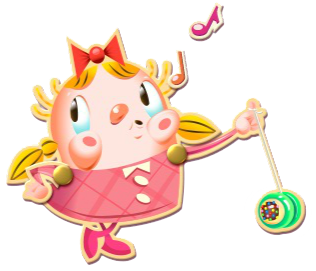 -
First, the most important thing: please read the 
Community Guidelines
 before posting in the forums.
- You can find more about the
structure of this forum
and each section on
@Elsa
's amazing guide
here
.
- And if you want to know
more about the Community
and how it works, click 
here
. For how to become a great community member, please read what we have
here
!
That'll be it by now! Have a sodalicious time here and, in case of doubt, always ask away!
Xarly
This discussion has been closed.