🍬 Team Bubblegum - meet your teammates here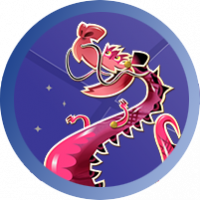 Are you part of the sweet Team Bubblegum? Then this thread is for you!
Welcome Team Bubblegum members, we hope you will enjoy this time fighting together for Soda Town in Battle Season. You can read more about Battle Season HERE.
If you are in Team Bubblegum, go ahead and introduce yourself to your teammates here.
🍬 Where are you playing from?
🍬 How long have you been playing Soda?
🍬 Which Soda level are you on?
🍬 Which team do you think will win control of Soda Town?
Comments