What is the main reason you stop playing levels in Soda?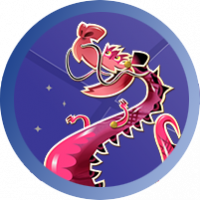 Hi Soda Players and happy Friday!
We'd like to understand your experience in Soda better, and this time, we'd like to ask you why you stop playing levels?
Imagine you sit down during our usual play time with Soda, you open the game play a little but then stop - why is that? What is the usual reason you stop playing for the day? Is there anything we could change to make you want to play longer? Let us know, and feel free to write as long or short as you want!
Thank you for helping us make Soda even better 💜
Comments