** 💎 Diamond Diaries Expert Information 💎 ** (Part 1) - Are the helpful birds helpful? 🐦
Diamond Lim
Posts: 41,119
Diamond Diaries Moderator
Hello! Diamond Hunters! I am Diamond Diaries Expert Brilliant Linker!
Today I ask the tip is called "Are the helpful birds helpful?" 🐦 Let me teach you!
MOSTLY of the helpful birds destroy all of the blockers first such as honeycombs, amethysts, flowers, ribbons, glass, locks and broochs!
Then the helpful birds will help you to destroy to collect
dolls, bottles and jewel boxes and drop OR float (by bottles) the diamond to bring the diamond to the necklace
!
The helpful birds are UNSURE to help to collect from level goals!
So attention! You must destroy
ALL of the blockers
first by the
helpful birds OR linked charms OR special charms such as ray, cross ray and star ray
then you can link the helpful birds can help you from level goal!
I hope you can do this and I wish good luck all for you!
Have a SASSY day and happy playing!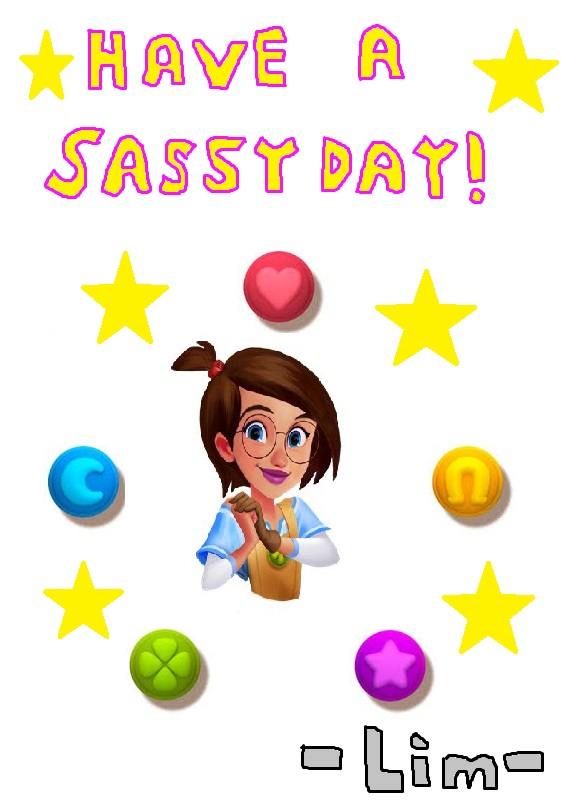 ✭-Lim-✭
🌟 Win Gold Bars here! Help Lucy identify the characters 🌟
👑 Are you newbie? Learn more here! Want to win free Gold Bars? Join here! Subscribe here on Tagging List of King's Games & Community Hub! Let's help to create/vote amazing ideas here! 👑
This discussion has been closed.