** 💎 Diamond Diaries Expert Information 💎 ** (Part 5) - What are the Lives? ❤
Diamond Lim
Posts: 40,999
Diamond Diaries Moderator
Hello! Diamond Hunters! I am Diamond Diaries Expert Brilliant Linker!
Today I ask the tip is called "What are the Lives?"  ❤  Let me teach you!
We have 5 lives on every King's games! ❤❤❤❤❤

If you complete level, you
DON'T
lose your lives and keep going to next level!
If you failed level, you lose your lives and try again until
no lives left
!
How to get more lives? + ❤
Oh! It's very simple! You should ask your friend OR diamond diaries's friend to get lives!
You click + button on
upper left
of lives button to ask!
If you don't like to waste your time, you buy 9 gold bars to get FULL lives!  ❤❤❤❤❤

Have The Unlimited-Lives in this game?
Yes!
The
Mystery Chest
have unlimited-lives only! (It is
UNSURE 
to give randomly for us!)
So the Mystery Chest will randomly to give you
lives OR unlimited-lives OR boosters
!
The Mystery Chest will give you Lives randomly as below:-
1. Lives
Normal        - One Live
Rare           - Three Lives
Exceptional - Full Lives
2. Unlimited-Lives
Normal       - One Hour
Rare           - Six Hours

Exceptional - One Day

I hope you can do this and I wish good luck all for you! 
Have a SASSY day and happy playing!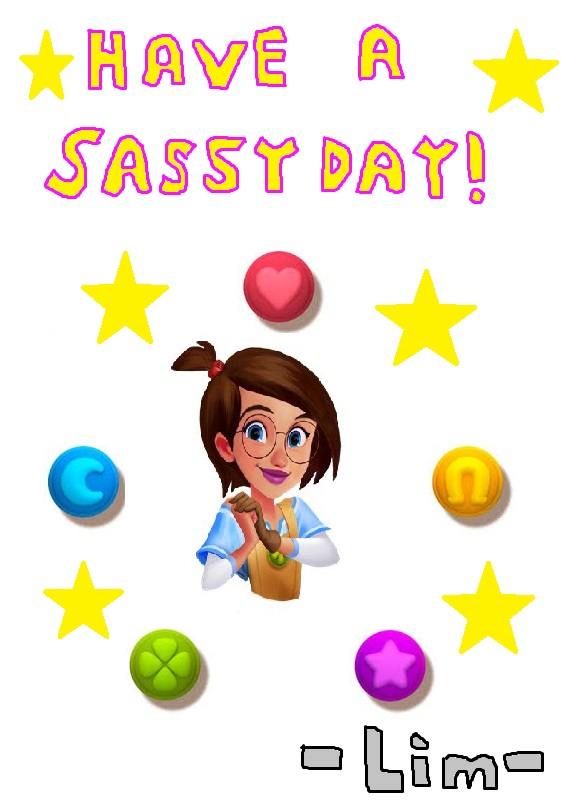 💎🌟Lim🌟💎(Diamond Diaries Expert Player)
🌟 Win Gold Bars here! Help Lucy identify the characters 🌟
👑 Are you newbie? Learn more here! Want to win free Gold Bars? Join here! Subscribe here on Tagging List of King's Games & Community Hub! Let's help to create/vote amazing ideas here! 👑
This discussion has been closed.